Harley-Davidson® Riding Academy Skilled Rider Course REGISTER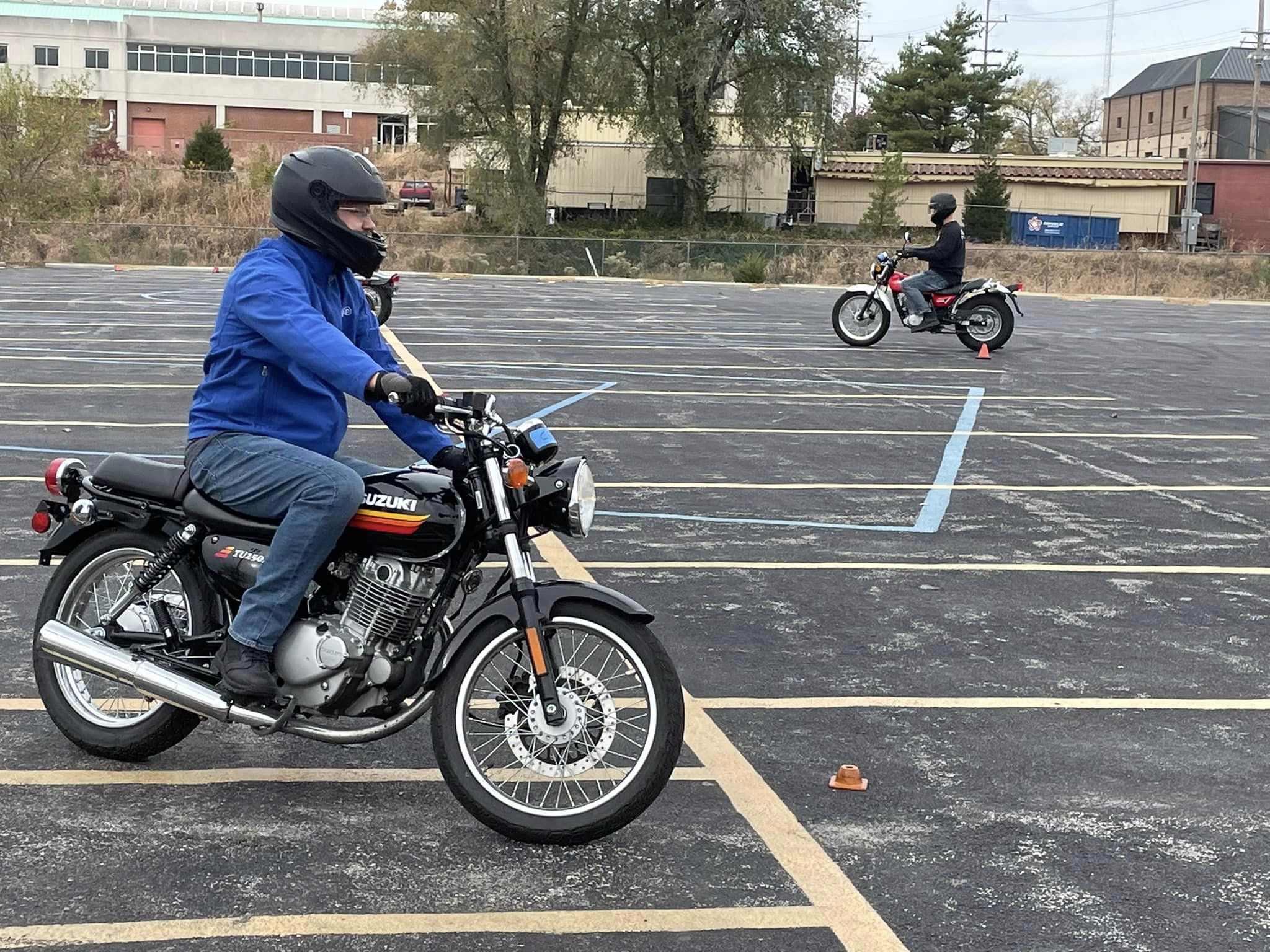 Take your riding to an all-new level
The Harley-Davidson® Riding Academy Skilled Rider Course. Created for experienced riders, it offers advanced tips and techniques that help you own the road.
The course runs 1-2 days and is built on the curriculum of the Motorcycle Safety Foundation® (MSF) Basic RiderCourse 2 Suite. It is taught by devoted MSF and H-D® Certified Instructors.
The hands-on experience is usually enough for participants to consider whether or not learning to ride is for them. The IME is a perfect introduction to the joys of motorcycling and NOT intended to teach a person how to ride. There is no skill test or license waiver associated with this course.
When you're done, you'll earn a MSF Basic RiderCourse 2 completion card that may qualify you for a discount on motorcycle insurance.
The course focuses on improving these skills
Control at low speeds
Risk management
Limited space maneuvers
Cornering judgment
Swerving and stopping quickly on straights and in curves
Multiple curve maneuvers and surmounting objects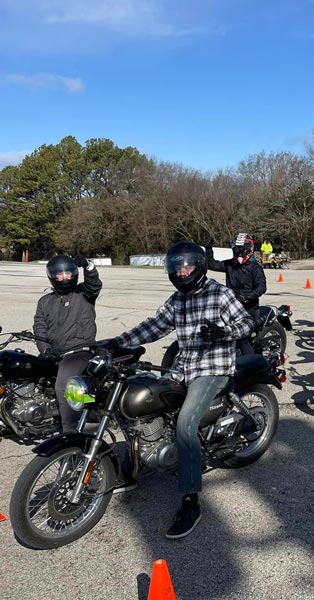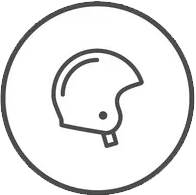 Helmet — DOT approved
Helmet - Full-face, 3/4 helmets are acceptable, provided that they meet minimum DOTcertification. Personal helmets are subject to inspection for the DOT certification and that they are in good working condition. 1/2 shell helmets are not permissible.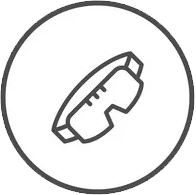 Eye Protection
Eye protection - Face shield, goggles or some form of sun/eye glasses. They may be tinted or clear. Ordinary prescription glasses may be worn. For night training eye protection must be clear.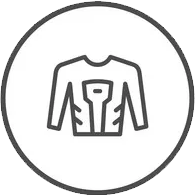 Long Sleeves
Long sleeve T-shirt or dress shirt that reaches the wrist or jacket are all acceptable.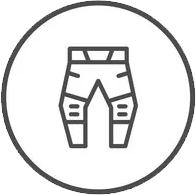 Sturdy Pants
You must wear pants! No exceptions. Denim or leather jeans are preferred. All pants are required to have NO holes in them and must come down to the foot. Dress slacks, spandex, leggings, and sweatpants are NOT permissible.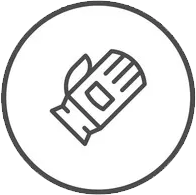 Full-finger Gloves
Must be full finger and cannot be open on the back of the hand or knuckles. Gloves must be motorcycle specific or sturdy leather or synthetic. (Dishwashing gloves and surgeon's gloves are NOT permissible)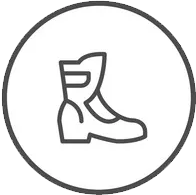 Over-the-ankle Boots or Shoes
MUST completely cover your ankle, have little to no heel (NOT cloth, canvas, etc.), and have a good rubber sole for traction.
Thin fabric shoes made of canvas or other non-boot fabrics are not permissible.