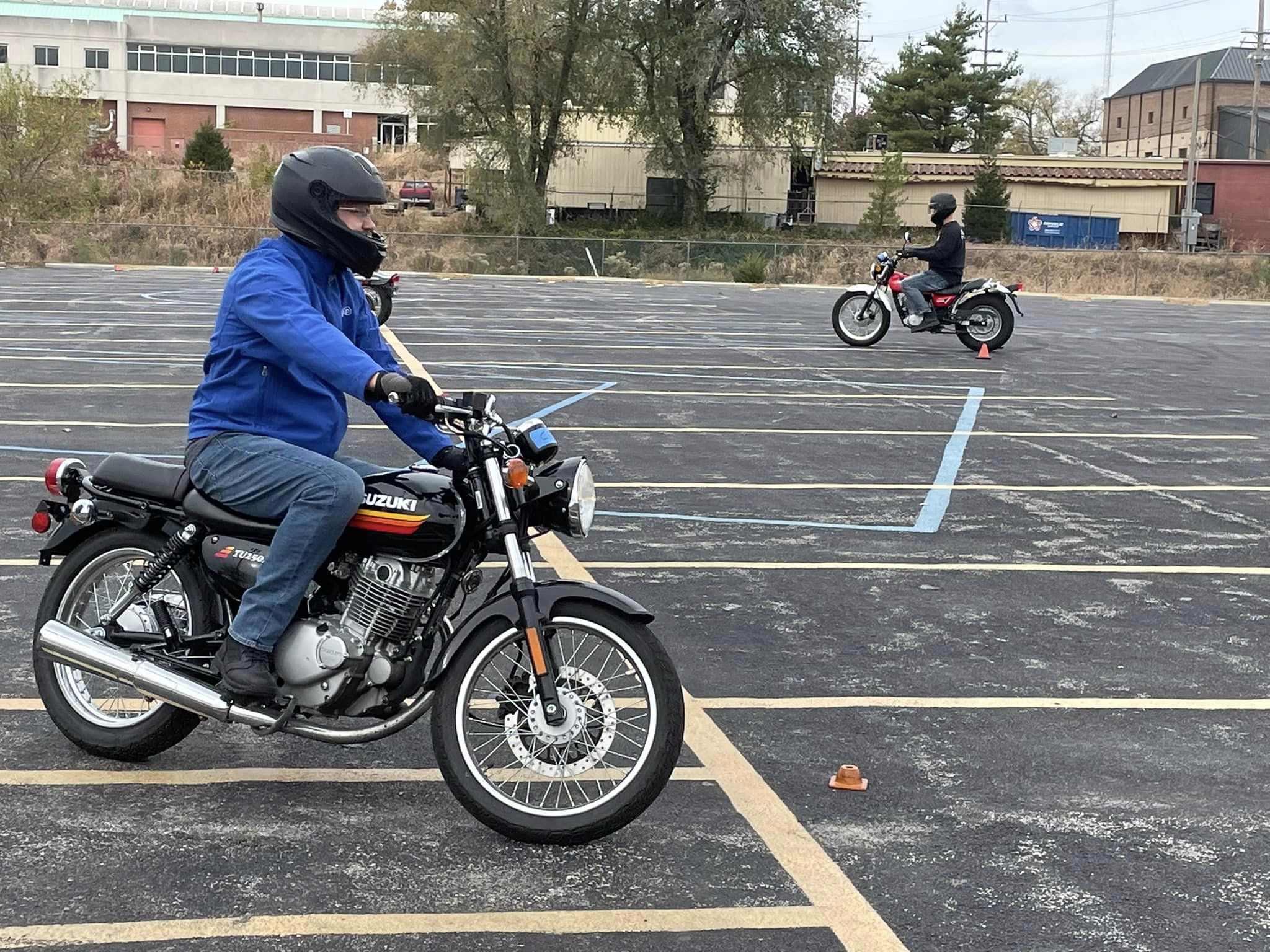 A half-day course for endorsed riders who want to become more comfortable riding their own motorcycles
The Basic RiderCourse 2 - Skills Practice class provides an opportunity to improve basic street riding techniques and crash-avoidance maneuvers.
Perfect for recent BRC graduates, great as a spring refresher, to sharpen skills, or to get more comfortable with that new or new-to-you bike, this course may also be taken while carrying a dedicated passenger. (Rider and passenger may not share riding responsibilities).
Students will explore risk management and assessment strategies, and practice on-cycle drills with an emphasis on cornering, braking and swerving. Total instructional time is 5 hours, conducted on our practice range.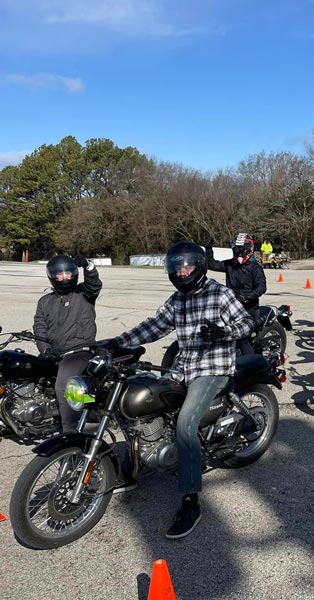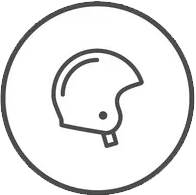 Helmet — DOT approved
Helmet - Full-face, 3/4 helmets are acceptable, provided that they meet minimum DOTcertification. Personal helmets are subject to inspection for the DOT certification and that they are in good working condition. 1/2 shell helmets are not permissible.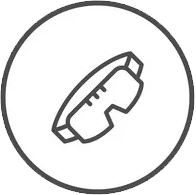 Eye Protection
Eye protection - Face shield, goggles or some form of sun/eye glasses. They may be tinted or clear. Ordinary prescription glasses may be worn. For night training eye protection must be clear.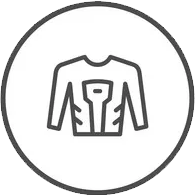 Long Sleeves
Long sleeve T-shirt or dress shirt that reaches the wrist or jacket are all acceptable.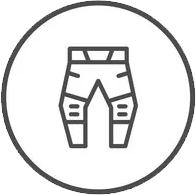 Sturdy Pants
You must wear pants! No exceptions. Denim or leather jeans are preferred. All pants are required to have NO holes in them and must come down to the foot. Dress slacks, spandex, leggings, and sweatpants are NOT permissible.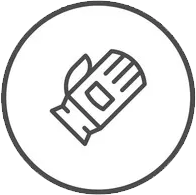 Full-finger Gloves
Must be full finger and cannot be open on the back of the hand or knuckles. Gloves must be motorcycle specific or sturdy leather or synthetic. (Dishwashing gloves and surgeon's gloves are NOT permissible)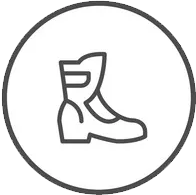 Over-the-ankle Boots or Shoes
MUST completely cover your ankle, have little to no heel (NOT cloth, canvas, etc.), and have a good rubber sole for traction.
Thin fabric shoes made of canvas or other non-boot fabrics are not permissible.